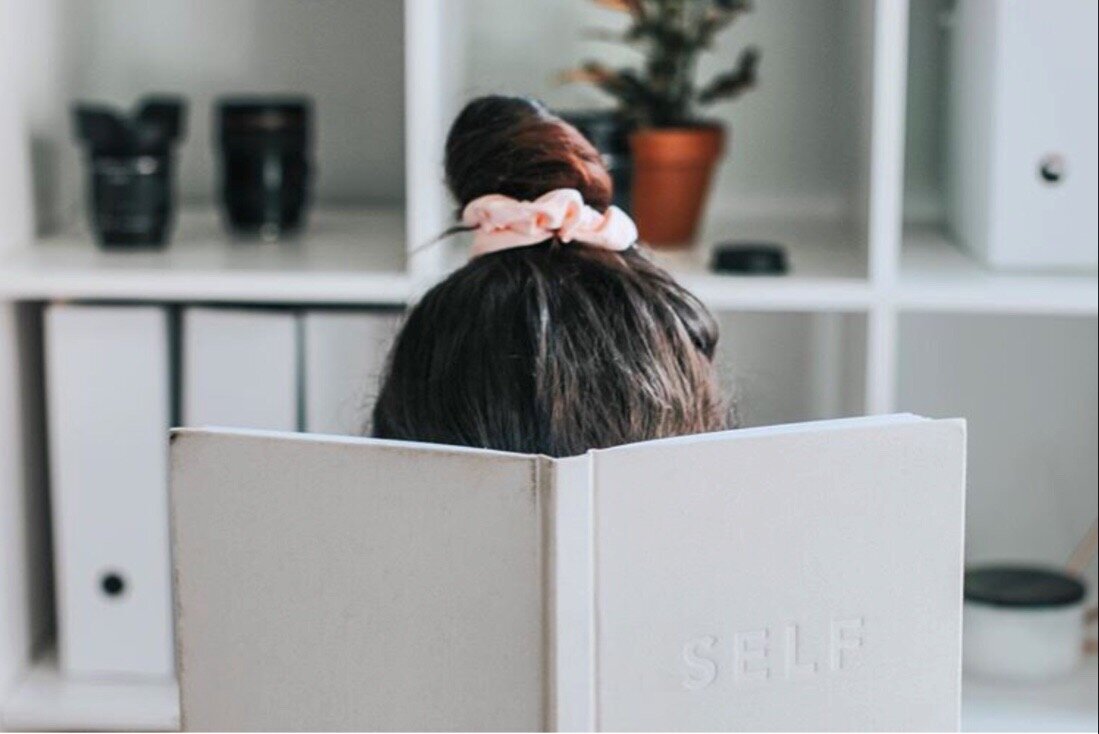 Self Care Day Planner
Our Self Care Day Planner was designed to help you plan your day more effectively by prioritizing your wellness. It has 12 months of planning and because it's undated, you can start (or pause) at any time, without wasting valuable space and resources.
Your Monthly layouts include a space to review your month and plan for the next. That way you can see where you may need to pivot and reflect on all that you've accomplished! You'll also find two pages where you can record important notes, dates, deadlines and more.
Each weekly layout features our Daily Battery, which acts as a time management tool. Each day, you have space to track your water intake and record your daily gratitude, which is a simple way to implement positive psychology into your routine. There is a smaller notes section every week where you can write down important dates and deadlines, or reminders (hello, garbage day!).
You'll also get to separate your to-do list into two parts- life tasks and self care tasks. Self care isn't always fun and relaxing, so it's important to plan them out intentionally.
Sitting down each morning to plan out your day is a great self care tool to ensure you're being smart with your time and health.

Specifications:
-Hardcover journal, linen bound
-7.25" x 10" in size. Not too big, and not too small!
-198 pages of planning on beautiful 70 lbs uncoated text.
-Printed Vellum welcome sheet.
-Yearly calendars at the front to make finding dates REALLY easy.
We are proud to say our planner was designed and printed right here in Canada!
_________
Every purchase helps support our very small business and helps us grow! Not to mention you're supporting a single Mama with a Disability. Each and every purchase makes a difference for us.
Please allow 2-3 business days to package and ship your order. Please note that international customers are responsible for any import fees/duties, etc.